Engages, Encourages and Empowers Students in their Learning Process.
A unique format of curriculum-based online lessons, stories, and games for Prek – Grade 6.
Character-centric stories and narratives.
Easy to use resources to encourage both on- and off- screen activities.
Supported by evidence and research results in the education field.
Innovative thinking is formed, built and stimulated everyday with KneoWorld.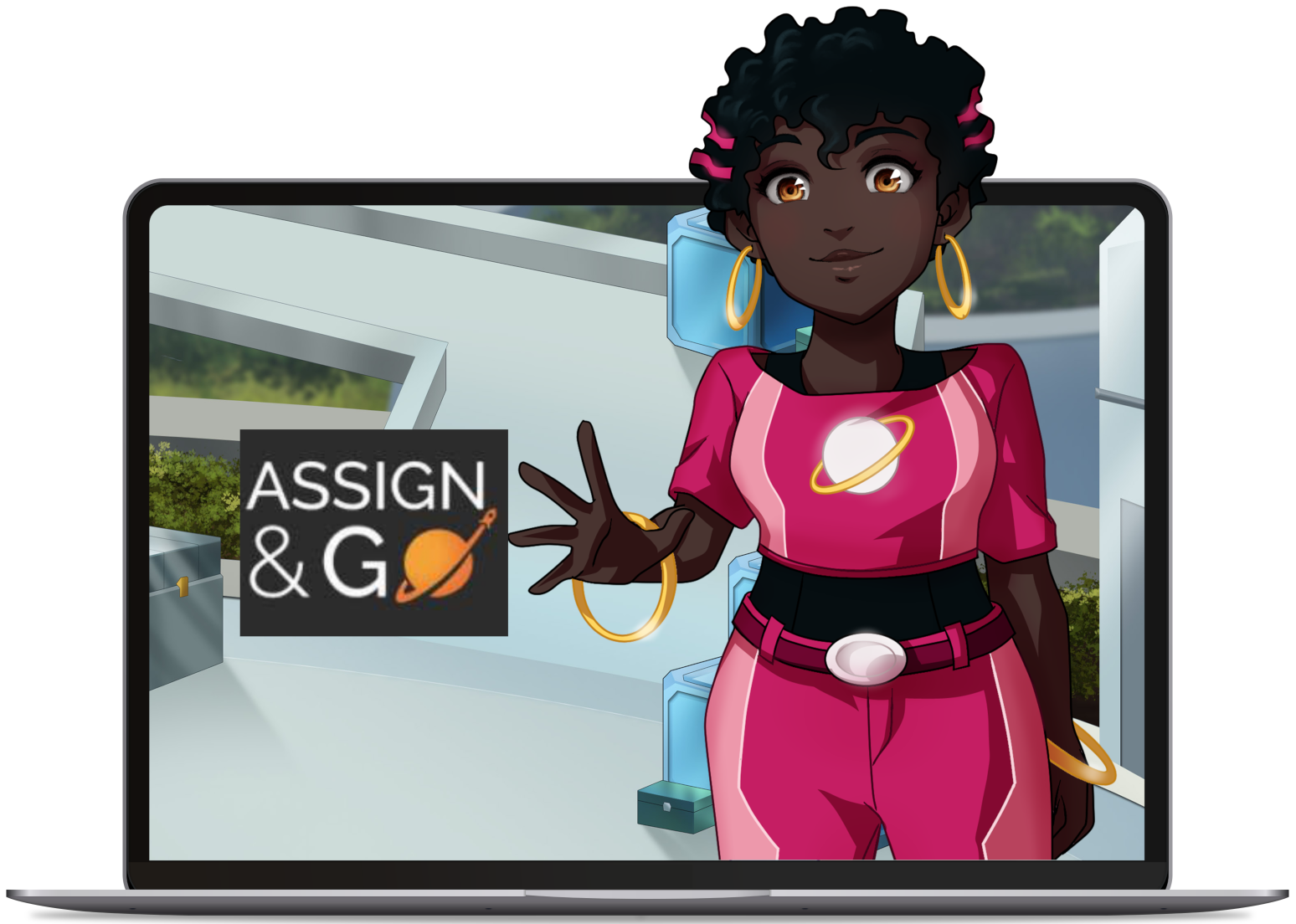 Schools and Districts
Blended Learning Program with skill-based lessons.
Analytics identifies strengths and weaknesses to help promote continuous improvement and aid pedagogical evaluation.
Engages students with online stories & games PLUS hands-on offline activities.
Lesson plans and resources for teachers, students and families.
Assign-and-Go – no prep required.
Online teacher and early childhood professional development.
Standards-aligned lessons that capture daily student experiences.
Assistant Principal, Elementary School, New York City
"The teachers loved it! KneoWorld gave us assessments right at hand. The parents could get it. It's really powerful and also strengthens the connection between home and school. KneoWorld rocks. I think it addresses what students need to know, and what they are currently learning in technology; and it's fun! It brings learning and enjoyment together."
Homeschools
Imaginative, colorful, and immersive learning that truly engages students of all abilities.
Online lessons based on curriculum and skill-building.
Real-time analytics dashboard measures your child's academic growth and progress.
Engages children with online stories & games PLUS hands-on offline activities.
Lesson plans and resources for students and educators.
Grade level-aligned lessons.
No prep work required.
Promotes critical thinking, creativity to accelerate reading and math.
Jennifer (Homeschool Mom)
Denver, Colorado
"My kids and I love using KneoWorld to practice reading and math! The program is easy to use, and everything I need is provided to me … nothing to set up or assign. My kids love the stories and games, they are colorful and fun. I really like the dashboard, too. I can see how my kids are doing as they play games and complete lessons. The dashboard gives me great data to use for my records!"
KneoWorld at a glance
Evidence-based curriculum development
Measurable Results
Mapped to state standards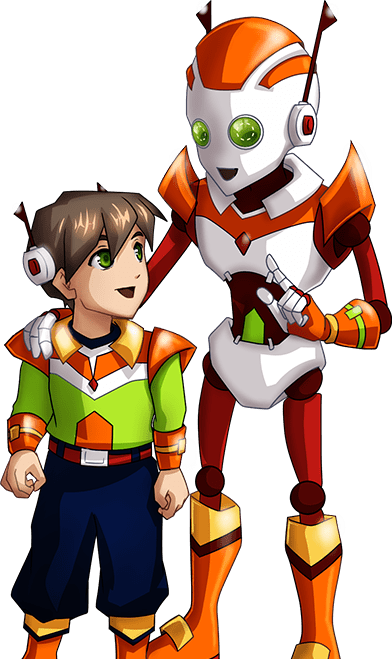 We collaborate with educators to develop:
Professional teacher training to improve the quality of learning at home or school.
Culturally responsive instructional resources.
Information and tools to support authentic connections with their students.
The ability to offer both online and hands-on activities.
Easy to access data to inform their teaching practices.
Pedagogical tools to complement social and emotional development.
KneoWorld does all this and more!