Welcome to KneoWorld. An easy Assign & Go program that engages and empowers students through character-centered narratives and gameplay.
This unique format of standards-aligned lessons blends language with math instruction and social-emotional learning while embedded analytics measure academic growth. As an approved Google Education Partner, KneoWorld is an effortless education program to use at school, remotely – or both!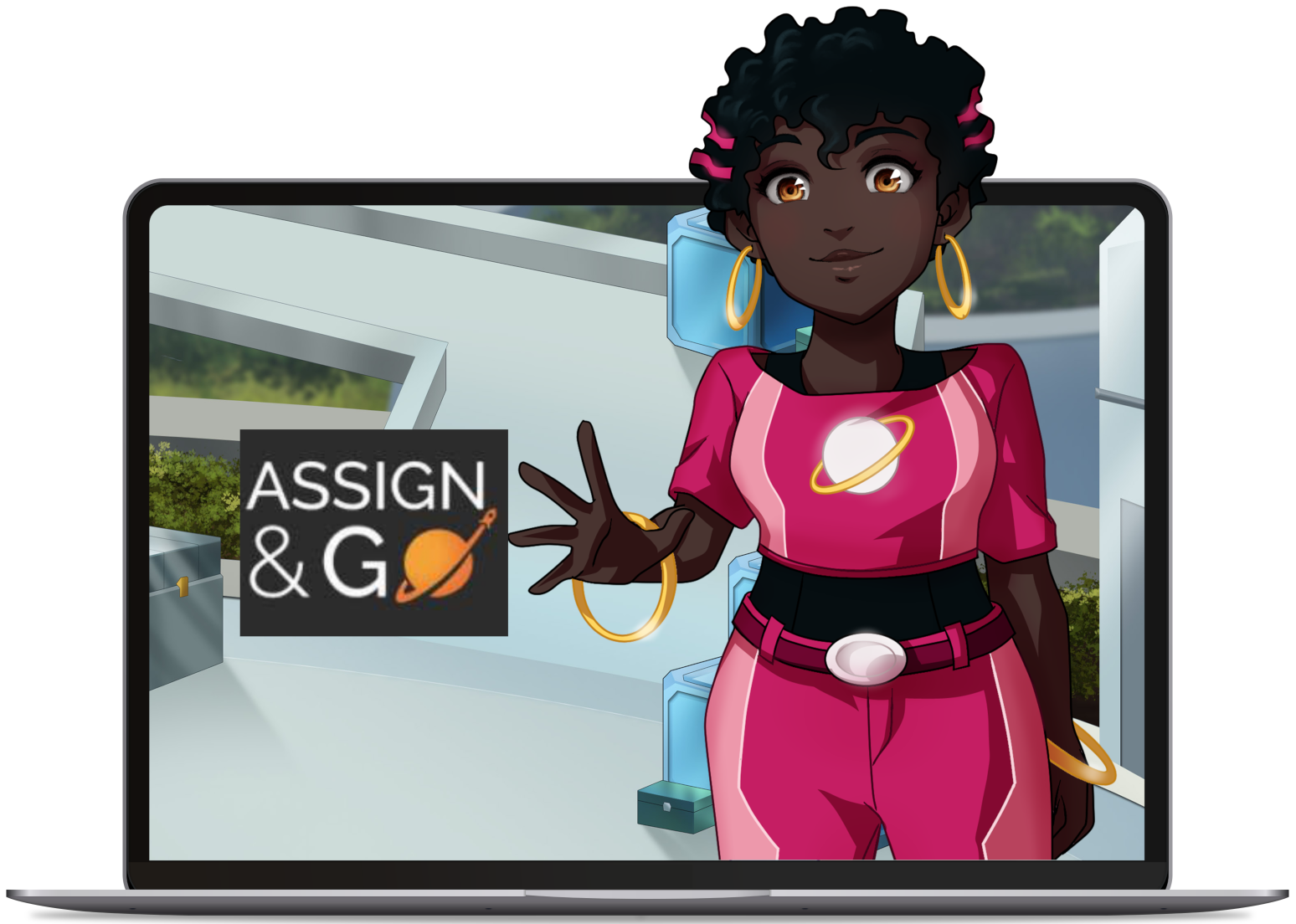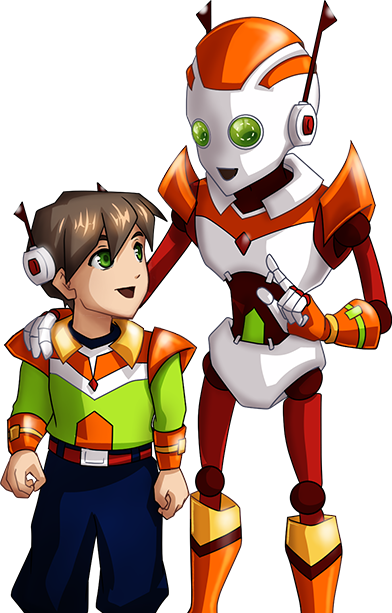 Engages, Encourages and Empowers Students.
KneoWorld is a powerful digital program supporting literacy. math, social-emotional learning through play-based, story-based, and game-based learning concepts that
caters to the need and ability of the individual
engages, encourages, and empowers students
reinforces instruction, identifies gaps in learning, and shows academic growth
offers a flexible, data-driven approach, with limitless digital resources
can be delivered via teacher direction in-class, or explored online by students at home
enables teachers to Assign & Go with complete lesson plans including online stories and games AND offscreen hands-on activities
Designed for 21st-century learners from PreK to Grade 6
Evidence-based research supports KneoWorld's Blended Learning programs. Watch the video now.
Critical thinking, creativity, and collaboration skills are more essential than ever. KneoWorld helps to educate children through storytelling, where learning is achieved as part of the narrative – not stand-alone drills. This unique focus on the power of stories aids in problem-based learning and SEL.
Educators can access complete lesson plans that include both on and off-screen activities. Choose from hundreds of curriculum-based, audio-supported story lessons, which engage the imagination of students and motivates further learning. Children are challenged before, during, and after their episodic adventures with interactive gameplay, designed to help them master key concepts and skills, as well as measure academic advancement.
Our program allows teachers to differentiate and assign lessons to students according to their individual academic needs. Online play activity is monitored, measured, and reported back to educators, parents, and carers. who can review academic improvement and guide further learning to meet the student's needs. KneoWorld also provides hands-on activities that encourage critical thinking, communication, and creativity – all aligned with specific math and reading concepts and skills. This ability to streamline differentiated instruction means KneoWorld is the perfect solution for all students.
"As an educator, I loved this unique focus in learning through narrative, as well as implicit development of social-emotional learning. It is apparent that this is very different from other platforms out there."
Dr Lisa Thompson
Pedagogical Analyst
"We are impressed with the teaching and learning capabilities of KneoWorld's educational content having witnessed the content being used in New York City public schools."
Dr. Hazel Dukes – March 19
NAACP New York State President
"Kneoworld takes children on exciting adventures around the world with interesting learning experiences with a group of multi-racial-characters. Kneoworld provides excellent Professional Development to staff prior to the implementation of the program to students. Engaging games are incorporated into each section of the program that students enjoy playing while learning. A new and exciting way of engaging students while tracking data on the academic progress of each individual student."
Dr. Marcia Zashin – April 20
Director Cleveland Metropolitan School District
"Our new partnership with KneoWorld has commenced with a wonderful start. It has been an absolute pleasure to see our scholars excited about and engaged in the learning process as they navigate this interactive instructional program, and our teachers have already seen student progress."
Dr. Patricia West – October 19
FAMU DRS Assistant Superintendent (Florida Agricultural & Mechanical University)