Schools and Districts – Our Approach
Just as each child is unique, so is their learning. By providing individualized programs that can be tailored to your student's needs, students remain engaged and on-track to achieve their academic targets.
Powerful storytelling adventures, online games, offscreen collaborative experiences, and hands-on tasks, enable children to develop an essential foundation in literacy and math skills from Pre-K through to Grade 6.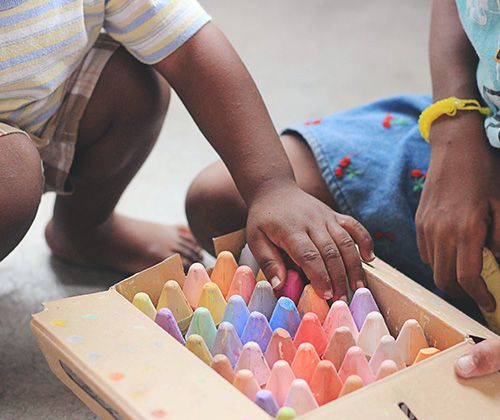 KneoWorld Key Foundations
Collaborate with early childhood and elementary school teachers to create meaningful lessons that cover the core curriculum.
Use current research to guide the design and professional development of resources.
Offer structure and support to all learners, both online and offline
Provide ongoing, pedagogy-focused professional development for preschool and elementary school educators.
Imaginative, colorful, and immersive learning that encourages student engagement.
Accelerated learning powered by storytelling.
High quality, rigorous programs support online and offline learning.
Supports ALL students (including English language learners and students with additional needs).
Real time analytics dashboard showing educators and parents students' learning progression and mastery.
Extensive support materials including curriculum, lesson plans, hands-on activities, and workbooks.
Ongoing professional development for educators, via webinars and courses.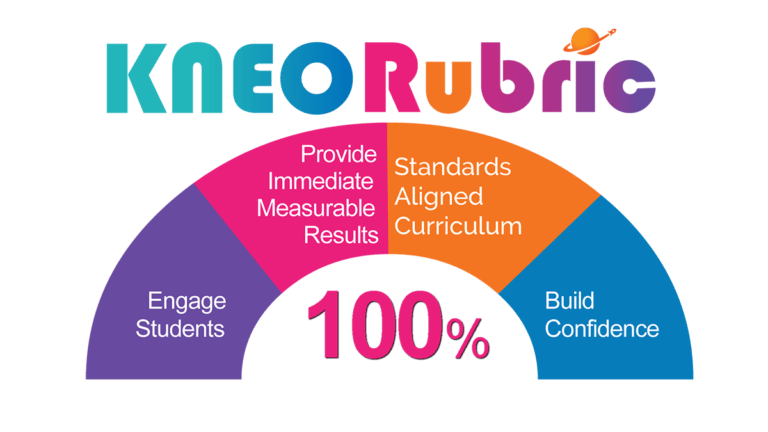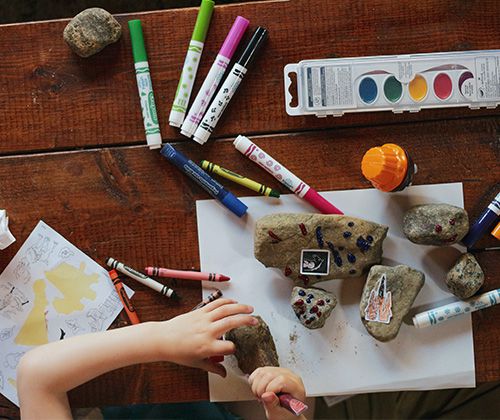 Build Resilience and Confidence
Growth Mindset is a key component of the KneoWorld program. Research shows the connection between a positive mindset and successful learning outcomes. Our stories and activities model strategies for dealing with both achievements and setbacks.
"The teachers loved it! KneoWorld gave us assessments right at hand. The parents could get it. It's really powerful and also strengthens the connection between home and school. KneoWorld rocks. I think it addresses what students need to know, and what they are currently learning in technology; and it's fun! It brings learning and enjoyment together."
– Assistant Principal, Elementary School, New York City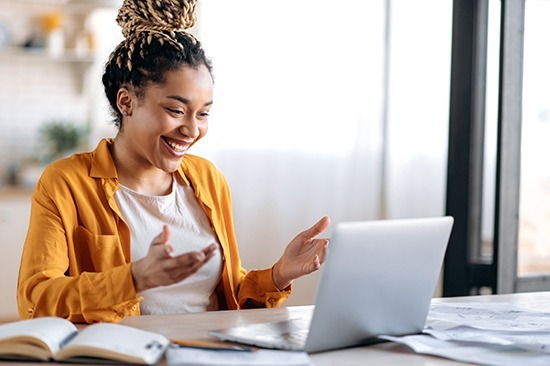 High Impact Teaching Strategies
Research shows the importance of differentiated instruction to meet the individual academic needs of learners. KneoWorld's Approach to Assessment offers several touch points throughout the curriculum to evaluate students' learning and support varying delivery methods.
Each lesson is aligned with specific skills. Students play through tasks of increasing difficulty to monitor their mastery of these skills and concepts. KneoWorld provides real-time data to measure student growth.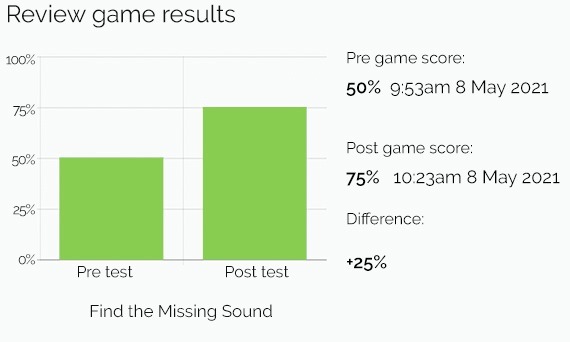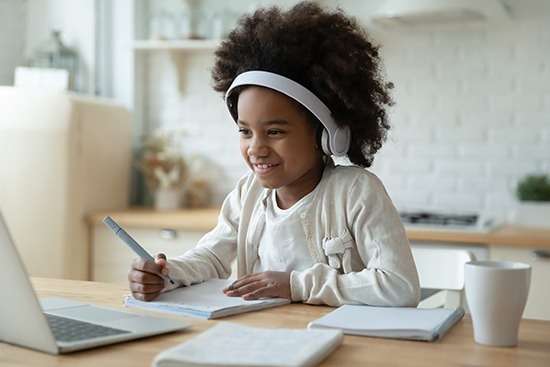 On- and Off-screen Activities
Gaps in knowledge and understanding are immediately identified through KneoWorld's off-screen collaborative activities. These are designed to get students up and moving around, communicating, and working together with their peers. As they engage in these meaningful learning activities, children understand big ideas and grasp fundamental skills. Our PBL approach to learning supports this strategy.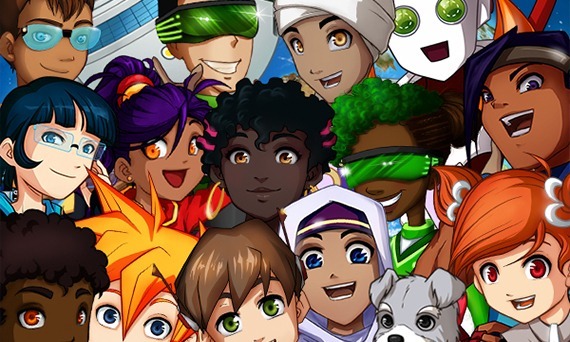 How does KneoWorld define literacy?
KneoWorld's program offers a personalized pathway for students to develop key competencies critical to literacy:
Phonological Awareness
Fluency
Vocabulary
Comprehension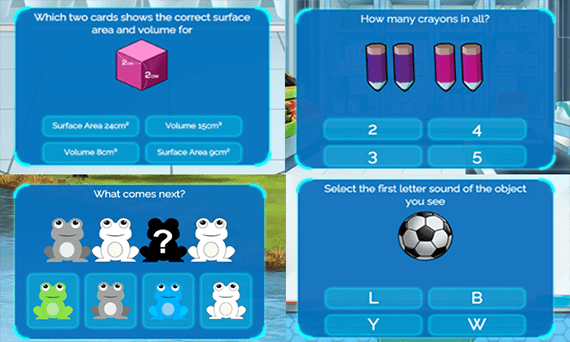 How does KneoWorld define Numeracy (Mathematical Literacy)?
Students follow an individual pathway to develop key competencies critical to numeracy:
Number Sense
Patterns and Algebra
Measurement and Shape
Data Analysis