Schools and Districts – How It Works
Story-based learning is a time-tested and highly effective method for teaching students with a diverse range of skills and academic needs. KneoWorld's immersive blended learning program harnesses the power of the narrative to integrate social and emotional learning with literacy and math instruction.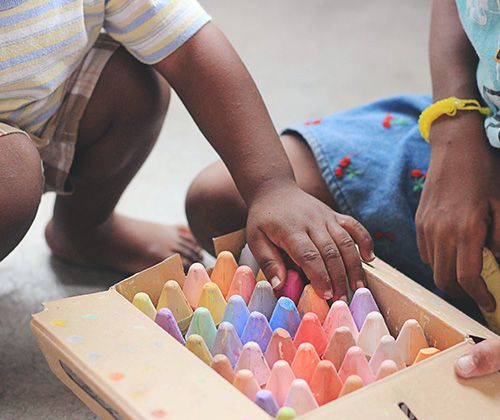 KneoWorld's unique Assign-&-Go functionality allows teachers to allocate lessons and workbooks based on the students' individual needs and the click of a button. Each child can work together at the same time, or individually at their own pace.

Learning Stories
Beautifully crafted, specific grade level stories that bridge conceptual understanding with problem-solving skills.

Task-Based Games
Mapped and measured to academic standards, these games allow students to practice key skills and concepts while providing educators with real-time formative data that can be used to make differentiation easy.

Adventure stories
Connect your students with our cast of KneoExplorers who take them on an epic journey of discovery. These stories engage students with storytelling while reinforcing skills combined with reading, math, social studies, science, and critical thinking.

Brain Games
KneoWorld offers hundreds of problem-solving educational activities to inspire and motivate. Through the power of play, students practice key skills in critical thinking.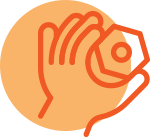 Hands-on Activities and Challenges
Introduce creative thinking challenges! KneoWorld's hands-on activities give students new ways to work with skills and concepts off-screen. Every activity is academic standard aligned and requires little or no prep time.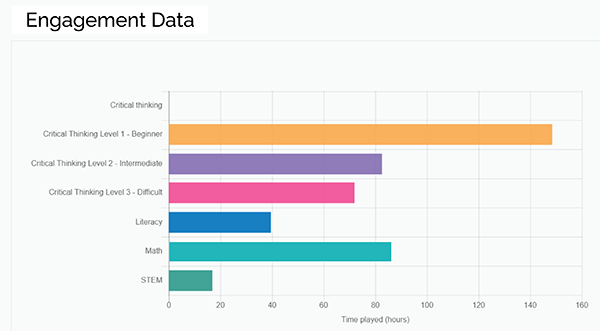 KneoWorld's Analytics is a simple and user-friendly online dashboard where principals, teachers, and parents can effortlessly review academic growth. These immediate and measurable results allow educators to tap into the individual needs of their students and offer alternatives for achieving their learners' goals. Game-based challenges assess children's progress.