Career Training Education
KneoWorld Iterative Design/Engineer Thinking – Games
The Iterative Design/Engineer Thinking course focuses on fundamentals of the design process through the lens of creativity and games.
Students will gain experience in the fundamentals of design/engineer thinking, creativity, observation, critical thinking, value creation, and visual representation – all through the lens of entrepreneurism and games that the students create!
*Please note this is a pre-coding course, students will not be coding, but they will be creating and they will learn how to effectively use a toolkit of creativity skills that can be applied to any future career. This is the perfect course to prepare students for coding and beyond!
"Design is a process of divergence and convergence requiring skills in observation, synthesis, searching and generating alternatives, critical thinking, feedback, visual representation, creativity, problem-solving, and value creation. Teaching entrepreneurship through a design lens
can help students identify and act on unique venture opportunities using a toolkit of observation, fieldwork, and understanding value creation across multiple stakeholder groups."
– Inno Evergreen and Patty Greene
Full 6 or 18 week curriculum (Teachers Guide and Student Lessons) that are ready to use, no prep work necessary! Everything is included: student-centered lessons, videos, handouts, and more.
Weekly quizzes and project-based activities.
Certification Test Prep: 3+ Full Length Tests, 50+ Assessment Questions, 100+ Practice Test Questions.
Teacher training and certification also included.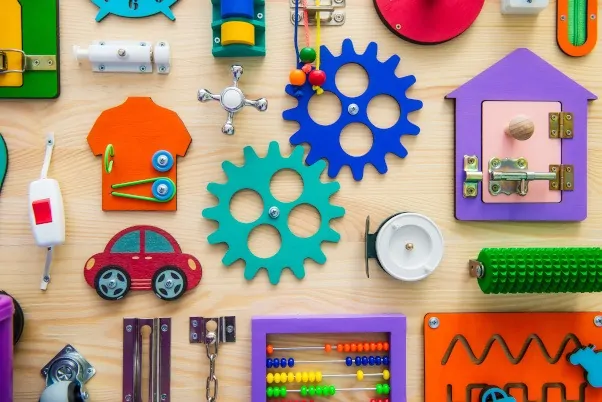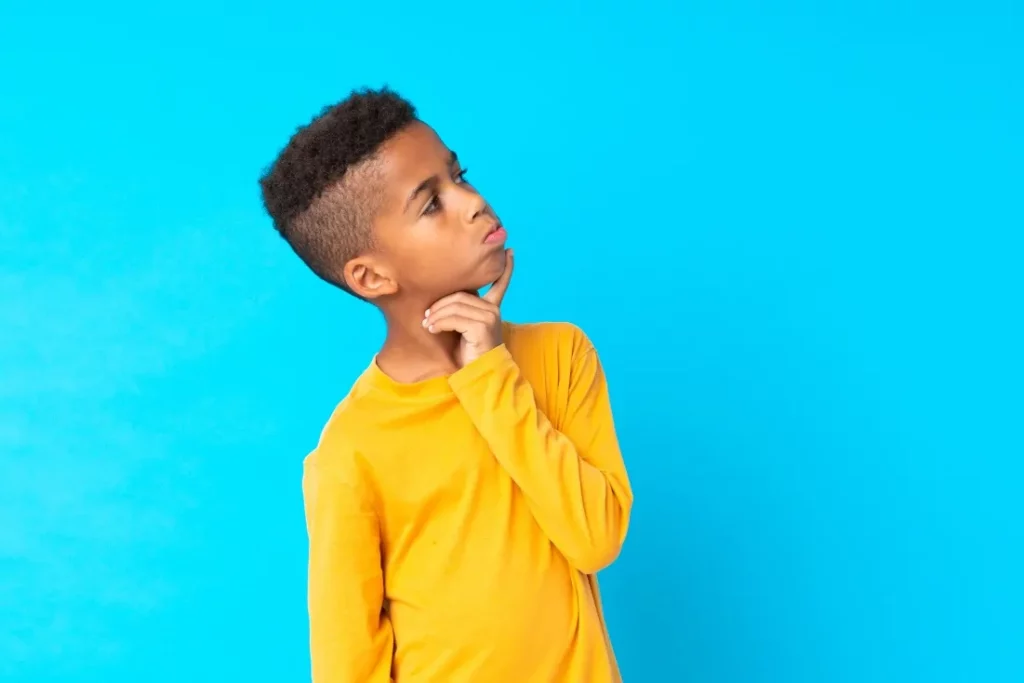 KneoWorld partners with Skillify by Prodigy Learning to provide you and your students with complete access to the curriculum and exams using any kind of device!
All program resources are accessible at school and at home.
Easy-to-use program gives teachers the ability to assign curriculum and monitor student progress throughout the course.
Certification exam is provided to students in a proctored environment.