As a homeschooler you know that story-based learning is a highly effective, time-tested method for learners of all abilities and academic needs.
We are pleased to share our homeschool program with you that is designed to support the unique needs of your children no matter what their learning level or homeschooling method. Access to engaging content that enhances reading and math enrichment is vital to help learners as they progress through key skills and concepts from PreK to Grade 6.
Additionally, it's of utmost importance that our programs are effective, powerful, affordable, and flexible.
We believe our unique approach of harnessing the power of the narrative to integrate social and emotional learning, along with literacy and math instruction in an engaging and compelling format, empowers students to develop innovative thinking skills and a lifelong love for learning.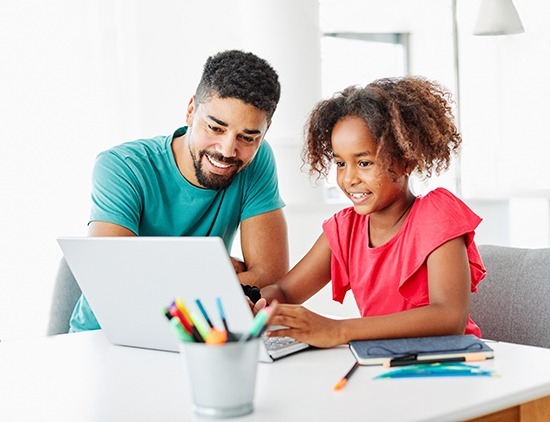 KneoWorld Key Foundations
To collaborate with early childhood educators and teachers to create meaningful lessons that cover the curriculum.
Use current research to guide the design and professional development of resources.
Offer structure and support to all learners, both online and offline.
Provide ongoing, pedagogy-focused professional development for preschool teachers and educators.
Why KneoWorld Works
Imaginative, colorful, and immersive learning that children want to engage with.
Accelerated learning powered by storytelling.
High quality, rigorous hybrid program accelerates reading and math.
Supports ALL learners.
Real time analytics dashboard shows parents their child's learning progression and mastery.
Extensive support materials including curriculum, lesson plans, hands-on activities, and workbooks.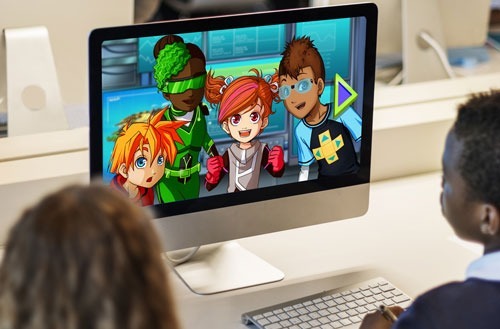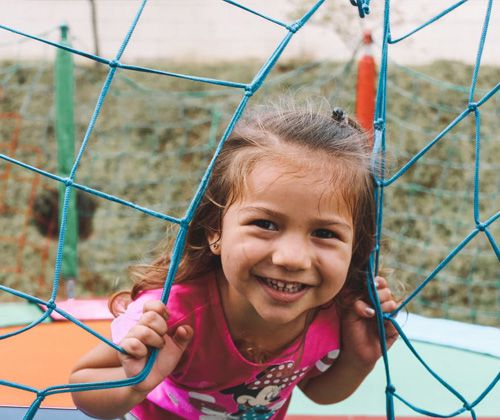 Build Resilience and Confidence
Growth Mindset is a key component of the KneoWorld program, both in the classroom and as part of homeschool curriculum. Research shows the connection between a positive mindset and successful learning outcomes. Our stories and activities model gives strategies for dealing with both achievements and setbacks.
"My kids and I love using KneoWorld to practice reading and math! The program is easy to use, and everything I need is provided to me … nothing to set up or assign. My kids love the stories and games, they are colorful and fun. I really like the dashboard, too. I can see how my kids are doing as they play games and complete lessons. The dashboard gives me great data to use for my records!"
– Jennifer (Homeschool Mom) Denver, Colorado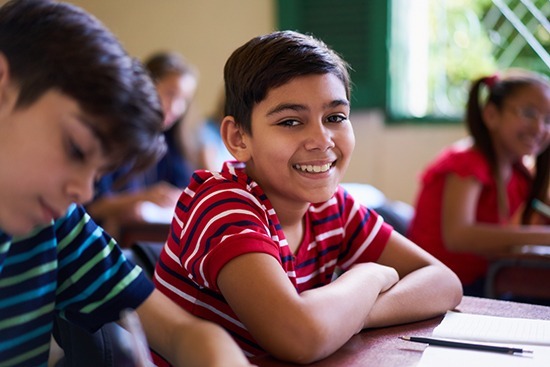 Designed for Individual Needs
KneoWorld knows that you carefully choose your children's homeschool curriculum based upon your children's individual needs. KneoWorld's Approach to Assessment offers multiple types of information to help you monitor and track your students academic mastery and growth, so you can see how they are meeting their learning goals.
Real-time Data
Each lesson is aligned with specific skills. Students play through tasks of increasing difficulty to monitor their mastery of these skills and concepts. KneoWorld provides real-time data to measure student growth.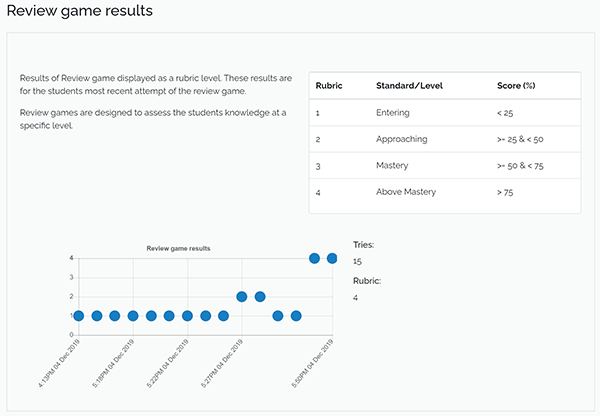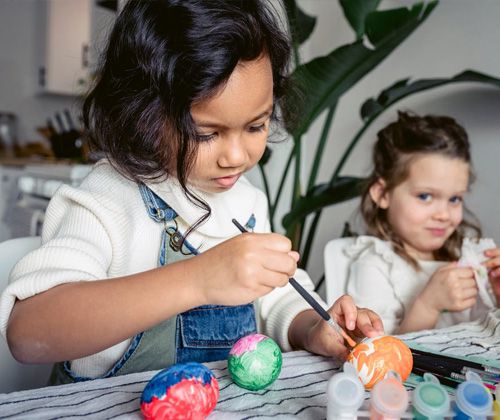 On- and Off-screen Activities
Gaps in knowledge and understanding are immediately identified through KneoWorld's off-screen collaborative activities. These lessons and activities are designed to get your child up and moving around, communicating, and working together with you and others. KneoWorld's online and offline activities allow learners to practice and play with big ideas while simultaneously grasping key skills and concepts. Our PBL approach to learning supports this approach to learning.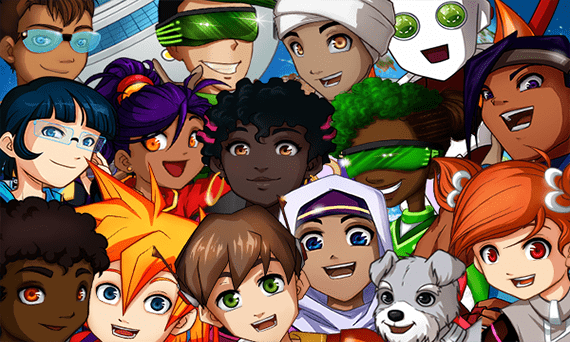 How does KneoWorld define literacy?
KneoWorld's program offers a personalized pathway to develop key competencies critical to literacy:
Phonological Awareness
Fluency
Vocabulary
Comprehension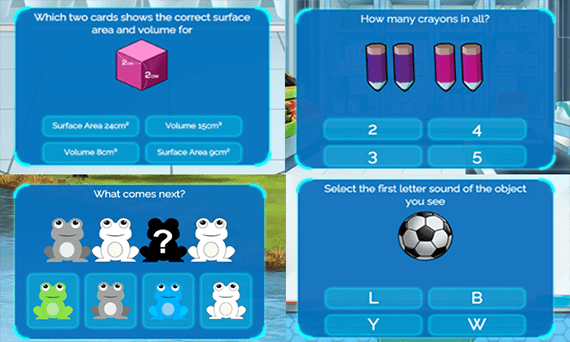 How does KneoWorld define Numeracy (Mathematical Literacy)?
Students are also invited to develop key competencies critical to numeracy:
Number Sense
Patterns and Algebra
Measurement and Shape
Data Analysis